Like most women I know, I was sucked into the craze of the world cup. Last night marked the end of the lengthy televisual feast us and the kids devoured for the past month or so. So,
Spain
emerged triumphant. Now, in football terms, they're on top of the world.
Just recently, I've been looking at some pictures of some other things which are
physically
on top of the world (or all around us). Spain's win has put all the other team's efforts and strengths (or lack thereof) into perspective. For obvious reasons my mind connected this with the magnificence of the solar system, and how its spectacular showcase puts our minute earth into perspective. Indeed, our worries, trials, and petty grievances are all put into a corner when compared to the brilliance of our universe.
I've always been a keen fan of space pictures. I visit
NASA's
website just to browse their unbelievable collection of images. I'd like to share some of these with you. The brilliance of Spain and their well-deserved win was awesome to watch. See what you think of
these
...
The Sombrero Galaxy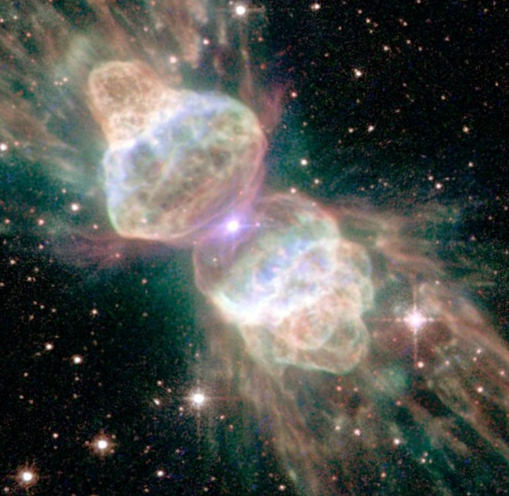 The Ant Nebula
The Esquimo Nebula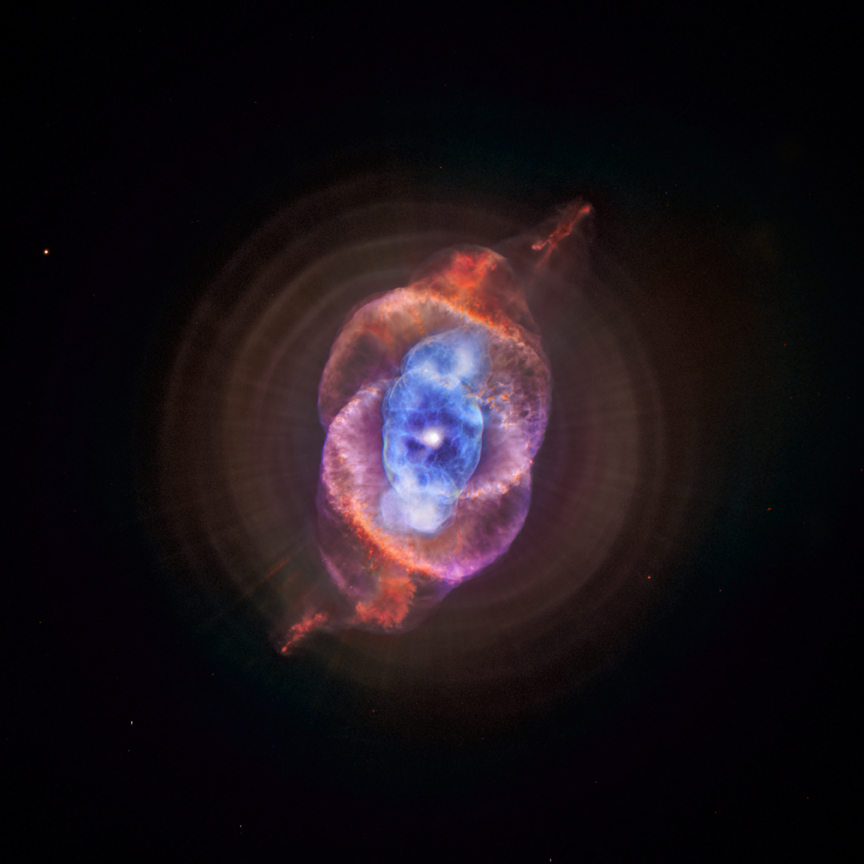 Cat's Eye Nebula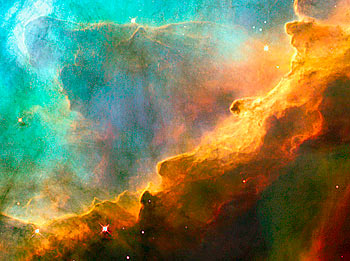 Swan Nebula
Light Echo (An exploding star)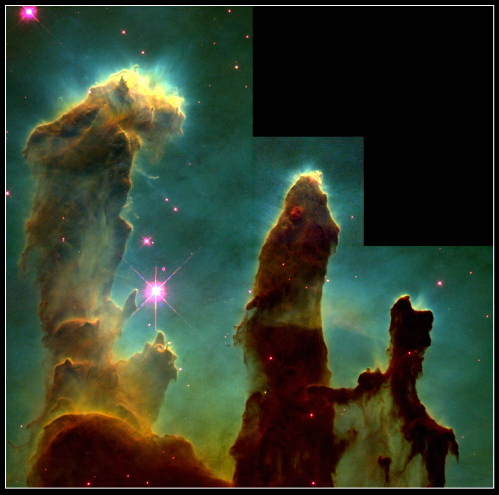 Trifid Nebula (where new stars are being born)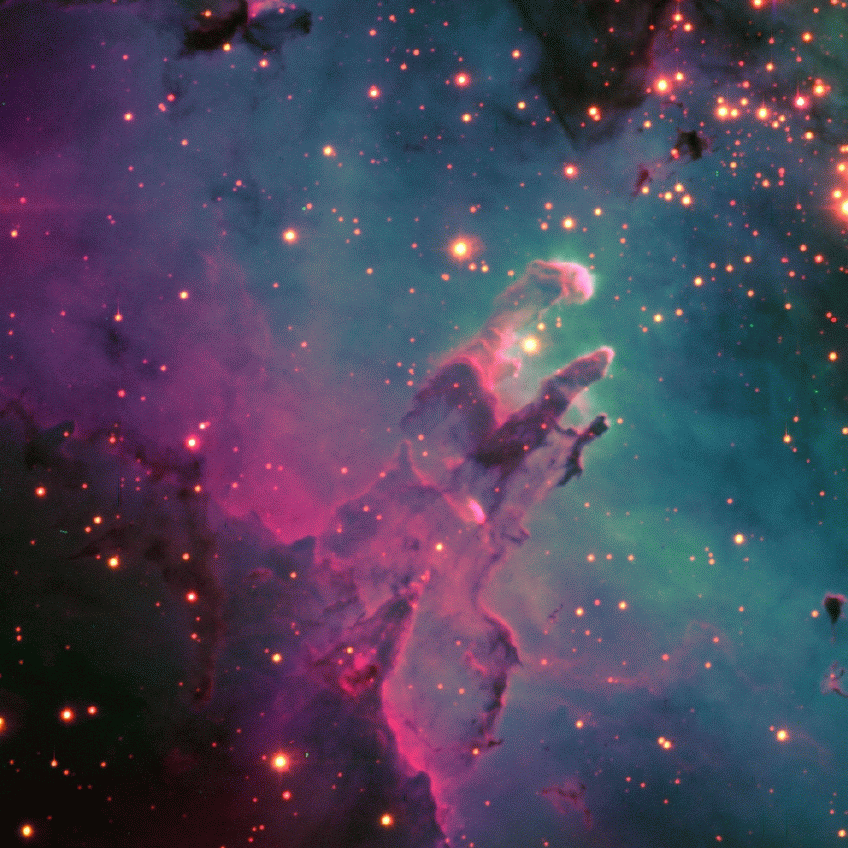 Eagle Nebula
Protostar
The planets to scale. This is where we are (far left) in all this.
Isn't it amazing to be a part of such a splendid world? It's beauty is far beyond what we can understand! Congratulations to Spain. Being on top of the world, this world, must be an unbelievably glorious feeling!